About Us
DESIGN, BRANDING, VISUAL INTERACTION

We specialize in business web site design and business web site maintenance customized to fit the needs of your company.

Though based in New South Wales, we can create a custom-developed website to your specifications, no matter where you are located. Please feel free to contact us to find out how we can assist you.

The Internet is the future of media. More and more companies are securing their place on the Internet. The great thing about having your business on the internet will be your ability to attract a large volume of potential customers for your business growth at a very reasonable price.

OUR FAITHFUL CLIENTS

90% of our clients have stayed with us over the years because we truly care about their success. We give all of our clients personal service and go the extra mile without exceeding their budgets and because we do make them successful, they come back to us for other markets they may expand into. Many of our customers have done multiple projects with us.

Reason8 treats each client, a large corporation or a small business the same. We pride ourselves on helping others grow and expand while building solid relationships with our customers.
If you are looking for designers who will treat your business as if it were their own, who will dedicate themselves to doing everything possible to make the business a success, and who will give you personal service, you've come to the right place.
Typical Development Process
1. PLANNING

Meet to find goals & technical requirements

week 1

2. DESIGN

Creative based on goals & requirements

week 2

3. BUILD

Technical development, consultation & revisions

weeks 3/4

4. LAUNCH

Soft launch of final website for testing & tweeks

week 5

5. OPTIMIZATION

SEO, speed and performance tweeking

week 5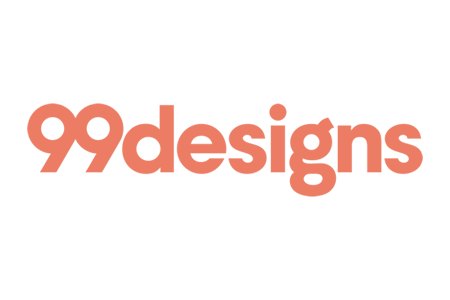 NEED A LOGO?
We recommend using a outsource logo design company like 99designs. Instead of having only one design point of view get your logo designed by 30 designers and only pay for the 1 you like!
FIND OUT MORE